Wholesale Coffee Partnership

Our suite of coffee products spans a wide range. Find everything to support your retail or restaurant establishment in our B2B e-commerce wholesale coffee store. From our renowned cold brew down to essential cleaning products, we take pride in our wide array of wholesale solutions. Get what you need to make that new trendy coffee drink everyone's talking about and make sure your back-stock is filled at the same time. Fill our the form below and we will have a representative reach out to you ASAP!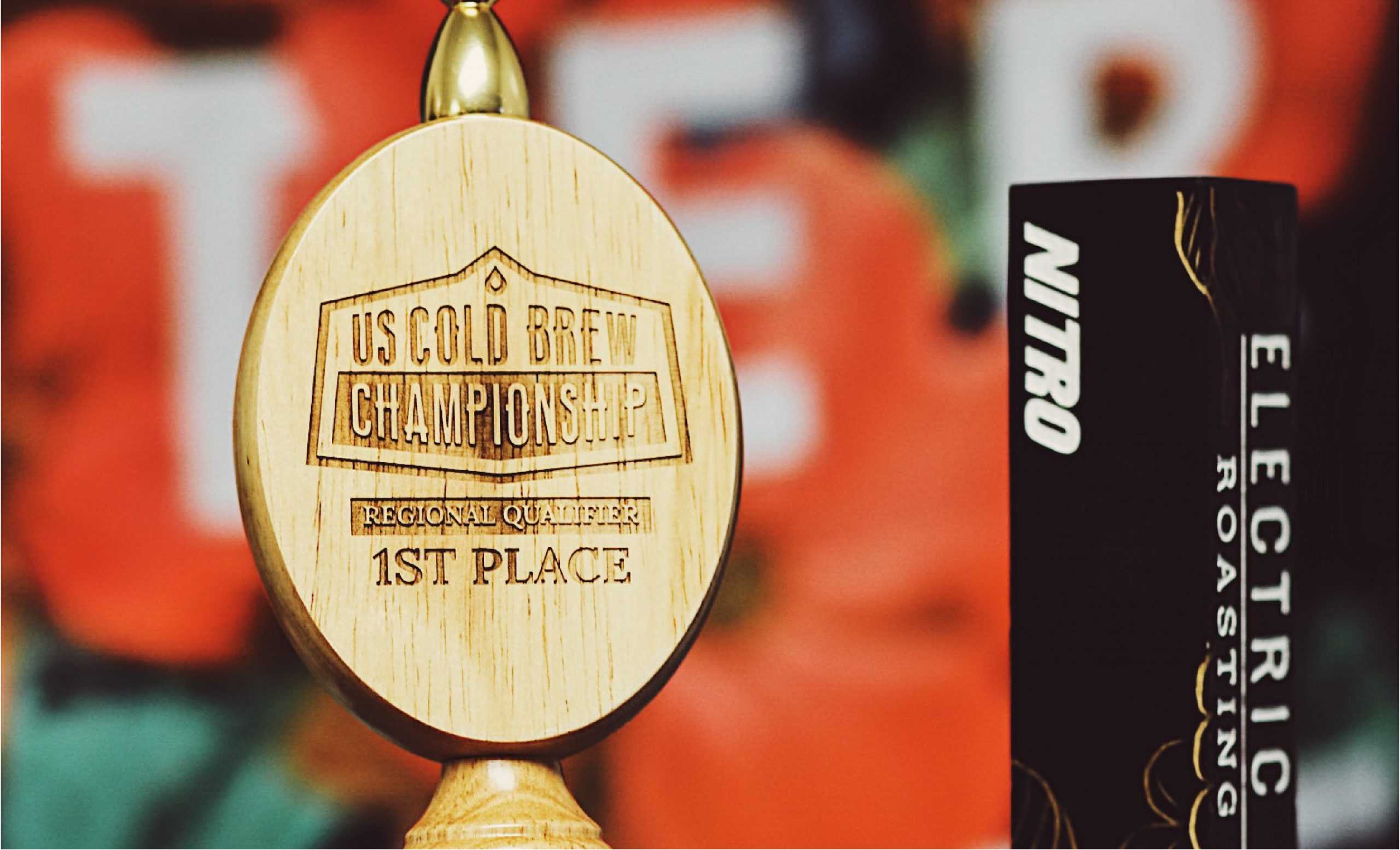 With our delivery schedule, you'll receive weekly White Glove delivery service. Our sales staff members are always on hand to answer any question and help you guide your business to maximize profitability and customer satisfaction.
As an ECR wholesale customer, you'll receive the news first on incoming opportunities, details on how to market, and of course, the quality that the northeast coffee drinking market has come to expect. Nothing is off the table, the team at ECR thrives on creative solutions to meet your business needs!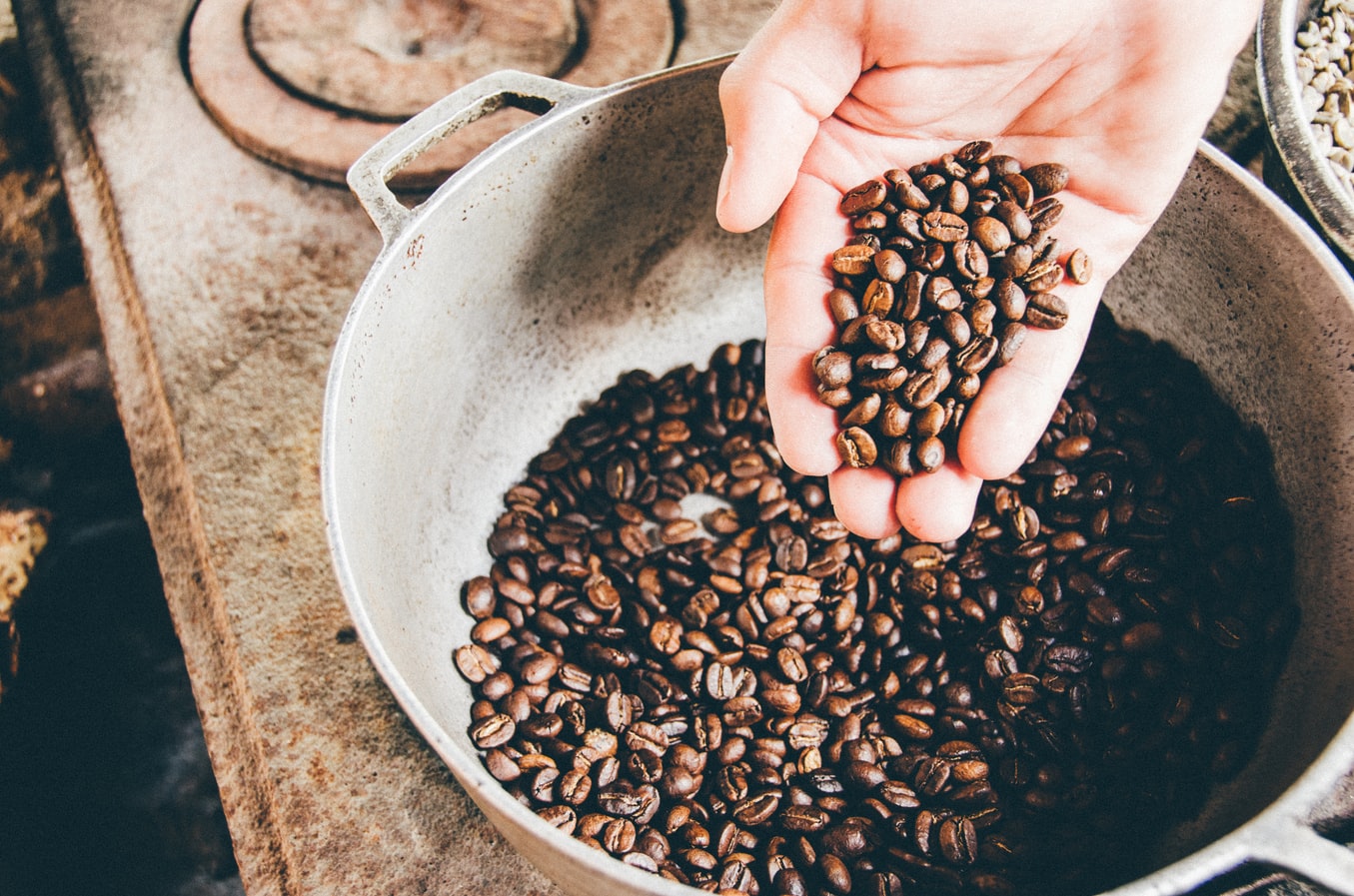 We employ certified technicians who can be dispatched the same week to handle any technical malfunction in your equipment. Our network of vendors is second to none in the area when it comes to specialty coffee. So leave the hard work to us and you can focus on keeping your customers coming back for more.