Spring Loaded 2023 is Here!
Andrew Christian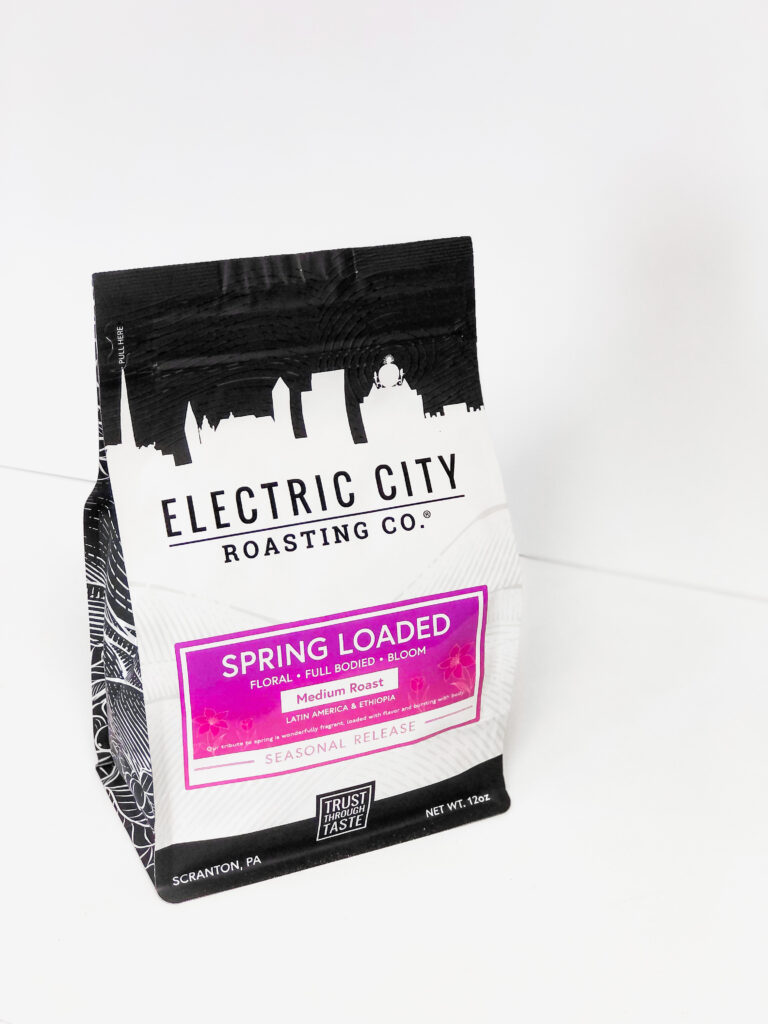 The sun is shining, the birds are singing their jovial tunes, and the air is filled with the sweet fragrance of blossoming flowers; Spring is finally here… And so is Spring Loaded!
When we create new blends, we do so with a certain goal in mind. For our Seasonal Blends, we aim to create a coffee that can encapsulate the weather, feelings, and activities of the season. For Spring Loaded, we wanted to create a seamless transition between winter and spring.
At the core of Spring Loaded you will find green coffee sourced from Brazil giving the blend its signature cocoa notes that are found in many of our winter coffees. To add some spring vibes to the coffee, we added in a single origin from Costa Rica to append those sought-after floral notes. Lastly, we tied this blend together with an Ethiopian sourced coffee to add a subtle sweetness that beautifully intertwines the cocoa and florals.
So what are you waiting for? Put away your winter jackets, ready your favorite mug, and indulge in the perfect blend of winter and spring. It's time to welcome the season the proper way; with a cup of Spring Loaded!