Don Mayo: Two Decades of Partnership
Andrew Christian
At Electric City Roasting, we are incredibly grateful for the strong partnership we have established with the Bonilla family. Our relationship with them goes beyond business; they are also cherished friends. Allow us to share some insights about this remarkable family and our association with them.
The Bonilla family is the proud owner and operator of the Don Mayo Micro mill located in Costa Rica. As the name suggests, they are the esteemed producers of the green coffee used in our Don Mayo single-origin coffee. Over the course of nearly 20 years, we have had the pleasure of roasting a diverse range of green coffee cultivated on their farm. This exceptional farm has gained well-deserved recognition, as it was honored with Costa Rica's prestigious Cup of Excellence award in 2009. Considering the fierce competition in Costa Rica's renowned coffee industry, this achievement speaks volumes about the quality they uphold.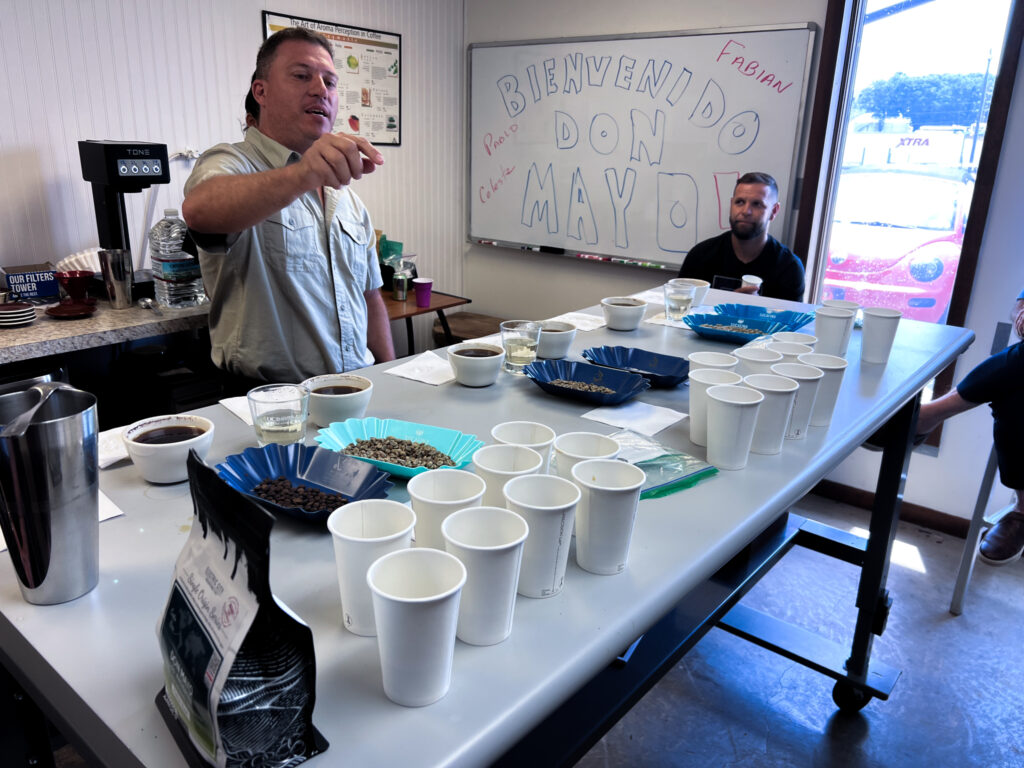 Collaborating with such an extraordinary farm has provided us with a unique opportunity. We were privileged to cup their latest crop in our office. On Friday, July 7th, 2023, Pablo Bonilla, accompanied by his children Celeste Bonilla and Fabian Bonilla, traveled all the way from the sunny landscapes of Costa Rica to the far less tropical Throop, Pennsylvania. This visit allowed us to cup their newest coffee offerings alongside multiple generations of the Bonilla family. Pablo, as the third-generation farmer at the Don Mayo Mill, and his children, Celeste and Fabian, representing the fourth generation, made it an extraordinary experience. Moreover, we had the chance to sample some potential new coffees that we might introduce in our offerings in the near future.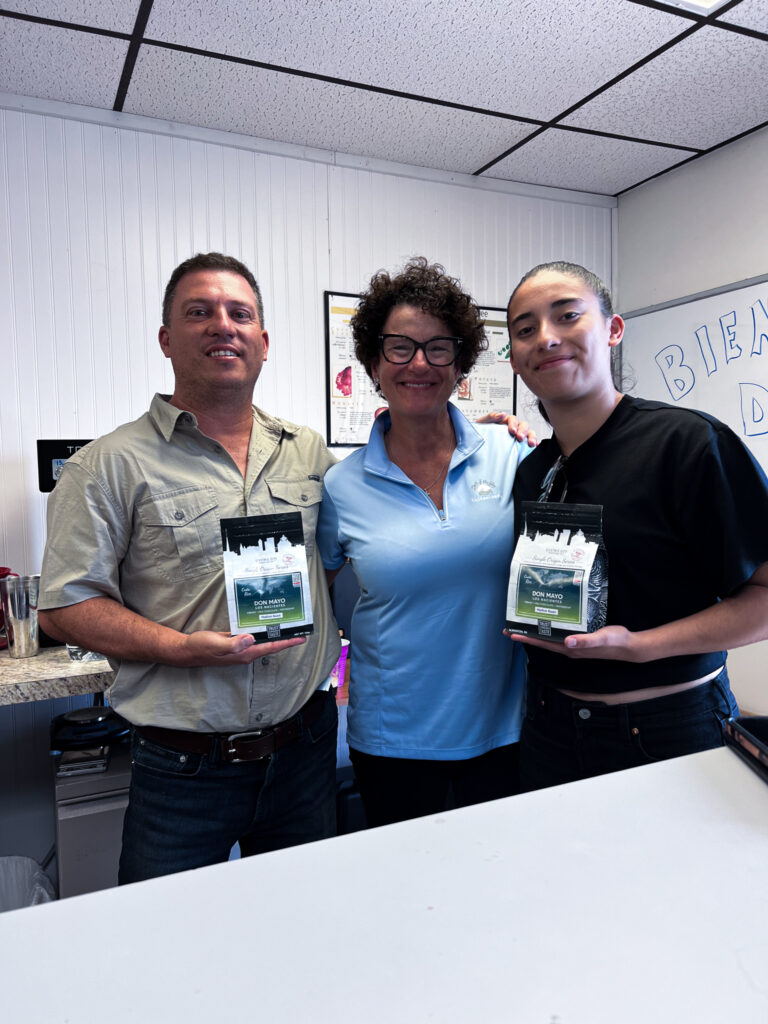 At Electric City Roasting, our partnership with the Bonilla family exemplifies the significance of fostering strong relationships within the specialty coffee industry. We are truly grateful for the opportunity to collaborate with such dedicated and passionate individuals who share our commitment to exceptional coffee.